Marietta High School Named
2015 Georgia AP Honor School
For the sixth consecutive year, Marietta High School (MHS) has earned recognition as an Advanced Placement (AP) Honor School. MHS earned Georgia Department of Education (GaDOE) recognition as an AP Access & Support School for the sixth year in a row and an AP Humanities School based on the results of 2013-2014 AP classes and exams. This is the first year that the GaDOE added the AP Humanities School category. More>>
MCS Parents, We Want to Hear from You!
Programming Interest Survey
If you did not complete a Programming Interest Survey during Conference Week and wish to provide feedback, please complete and submit it to the main office of your child's school.
Click Here for a Copy of the Survey.
Printed surveys are also available at your child's school.
Your feedback is appreciated!
Marietta Middle School, Southern Regional Champs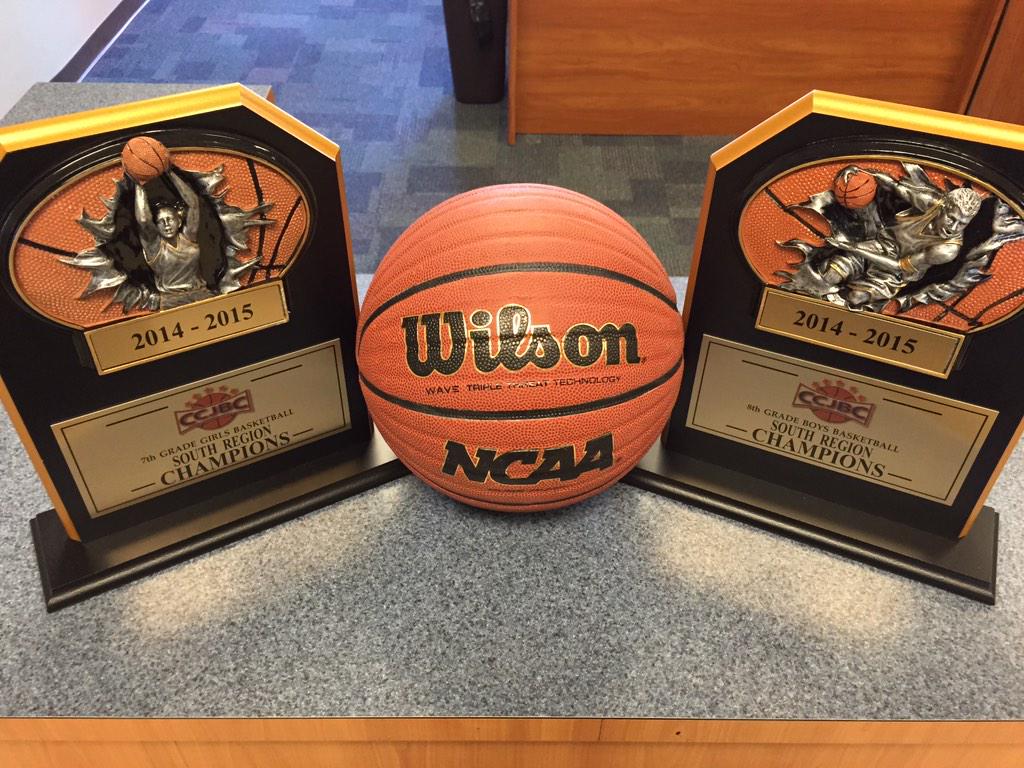 Marietta Middle School 7th Grade Girls & 8th Grade Boys Basketball Teams are the 2014-2015 Southern Regional Champions!
MHS Musical Theatre Presents "Chicago"
The Musical Theatre Class of Marietta High School Theatre Department Presents "Chicago."
Tickets:
$8 for Students & Teachers (K-College)
Performance Times:
Rated: PG-14 (No students under 14 allowed without an adult.)
News You Can Use
What is the New Georgia Milestones Assessment?
The Georgia Milestones Assessment System (Georgia Milestones) is a comprehensive summative assessment program spanning grades 3 through high school. Georgia Milestones End-of Grade (EOG) study guides and End-of-Course (EOC) study guides are available for teachers and families to help prepare students for the Georgia Milestones assessments.
Mark Your Calendars
February 28, 2015 Georgia Symphony Orchestra Concert at MPAC
March 9, 2015 K-5 Elementary School Conference Week, Early Dismissal
The Board of Education of the City of Marietta does not discriminate on the basis of race, color, religion, national origin, age, disability, or gender in its employment practices, student programs and dealings with the public.